Cyberwarfare / Nation-State Attacks , Endpoint Security , Fraud Management & Cybercrime
Election Security: Building Public Confidence
Former DHS Undersecretary Suzanne Spaulding on Managing Risks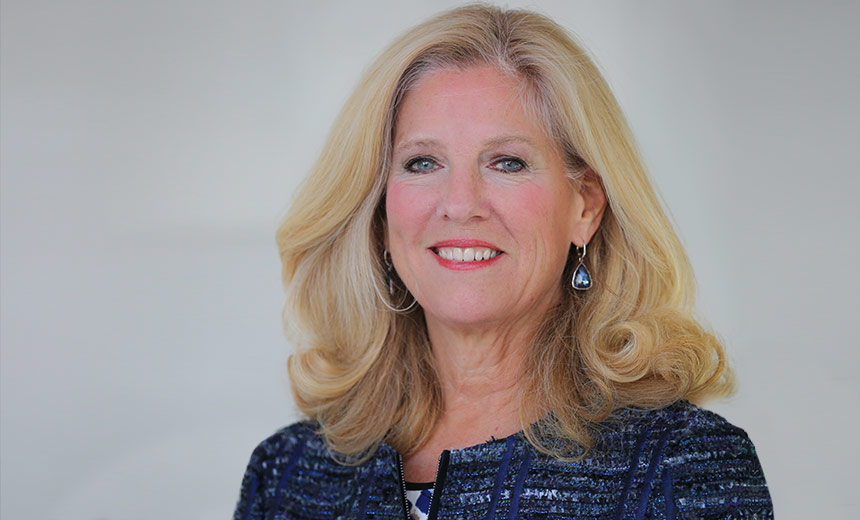 Suzanne Spaulding, former undersecretary for the Department of Homeland Security in the Obama administration, says a key way to ensure public confidence in the security of U.S. elections is to rely on paper ballots for voting or as backups for electronic balloting.
"There's no silver bullet; there's nothing that's going to provide 100 percent security. But one of the key advantages to paper ballots is that it allows you to do a more effective post-election audit to try to address any concerns that might be raised," she says in an interview with Information Security Media Group.
Unfortunately, 13 states use some electronic voting machines with no paper ballot capability, according to election security expert Barbara Simons.
Russian Meddling
Russian meddling in the 2016 election - including via misinformation campaigns on social media - is well-documented, and the threat remains, Spaulding says. "We saw what they did in 2016; we know they are still here. They never left," she says.
Spaulding, who handled election security issues at DHS, notes that the variety of election machines used throughout the U.S. helps to thwart attacks aimed at altering vote totals.
"We quickly determined that the wide variety of the kinds of machines out there, the configurations of the machines, the fact that there are 9,000 local jurisdictions, the mere dispersion and variety made it difficult for an adversary to ... in a very significant way change a lot of votes," Spaulding says.
As a result, the Russians focused primarily on misinformation campaigns, she explains. "What would be much easier to accomplish, and what seemed to be part of the intent here, would be to affect the public's confidence in the legitimacy of the outcome of the election," she says.
In this interview (see audio link below photo), Spaulding discusses:
Why the focus should be on maintaining public confidence in the security of elections;
The need for paper ballots for election auditing;
The implications of the Facebook data breach.
Spaulding is a senior adviser at the Center for Strategic and International Studies and at King and Union, a threat intelligence company focused on collaboration. She served as undersecretary for the National Protection and Programs Directorate at the Department of Homeland Security, where she was effectively the CEO, with a rank equivalent to a four-star general, managing a $3 billion budget and a workforce of 18,000 charged with strengthening cybersecurity and protecting the nation's critical infrastructure. Throughout her career, she has advised CEOs, boards, and government policymakers on how to manage complex security risks, across all industry sectors.