Access Management , Endpoint Security , Fraud Management & Cybercrime
Ed Amoroso on CISOs' Challenges in 2018
Former AT&T CISO Says 'Buckle Up' for a Tough 2018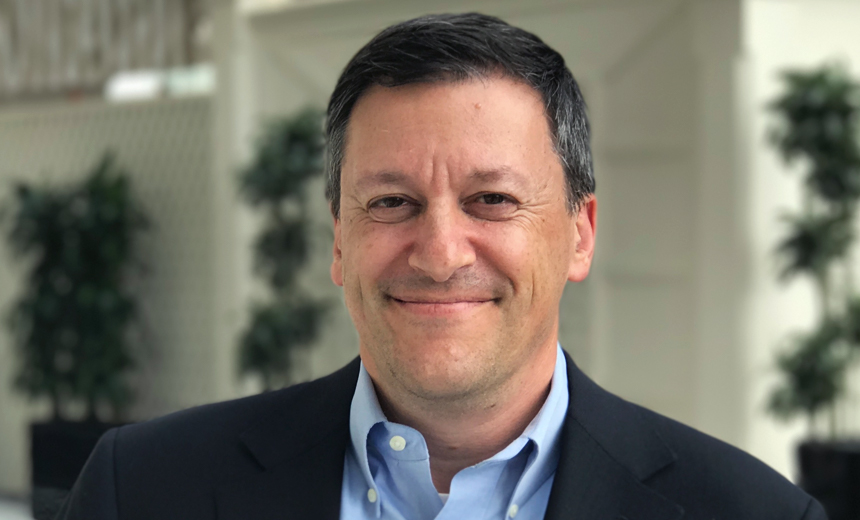 Boards will become increasingly frustrated about cybersecurity and ransomware attacks will continue to plague businesses. Those are two of the predictions for 2018 from Ed Amoroso, former AT&T CISO and current CEO of TAG Cyber.
While ransomware is certainly not a new problem, Amoroso says attacks will be even more widespread and devastating in 2018, and that should have organizations in all sectors evaluating their preparedness in the event that they should fall prey.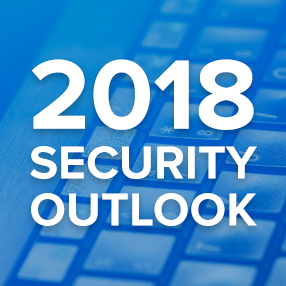 "Commit yourself to building a resiliency program around your information architecture," Amoroso says in an interview with Information Security Media Group. "Practice. Go through an exercise where the PCs in your organizations are frozen and play that through. If you don't, you're going to be playing it out live in 2018."
Amoroso says the events around the 2016 election concerning fake posts on social media and the so-called "fake news" problem will evolve into new threats to business risk and reputation in 2018. He sees impersonation of executives and domain tampering as major concerns that organizations should be thinking about now.
"It is a difficult thing to stop and an easy thing to commit," he says. "It strikes me that domain tapering and use of fake identities online to cause problems for business seems like an obvious next step from the fake postings we saw a year ago affecting the U.S. election."
In this interview (click on player beneath image to listen), Amoroso discusses:
Progress made in the security arena in 2017;
Why boards will increasingly become frustrated in 2018;
The challenges for CISOs in 2018.
Amoroso is CEO at TAG Cyber LLC, a cybersecurity advisory, training, consulting and media services company. He previously worked at AT&T for 31 years, most recently serving as senior vice president and chief information security officer from 2004 to 2016.