Anti-Phishing, DMARC , Email Threat Protection , Fraud Management & Cybercrime
Doubts Raised on Value of Sanctions Against Russia
Audio Report: ISMG Editors Analyze the Latest Developments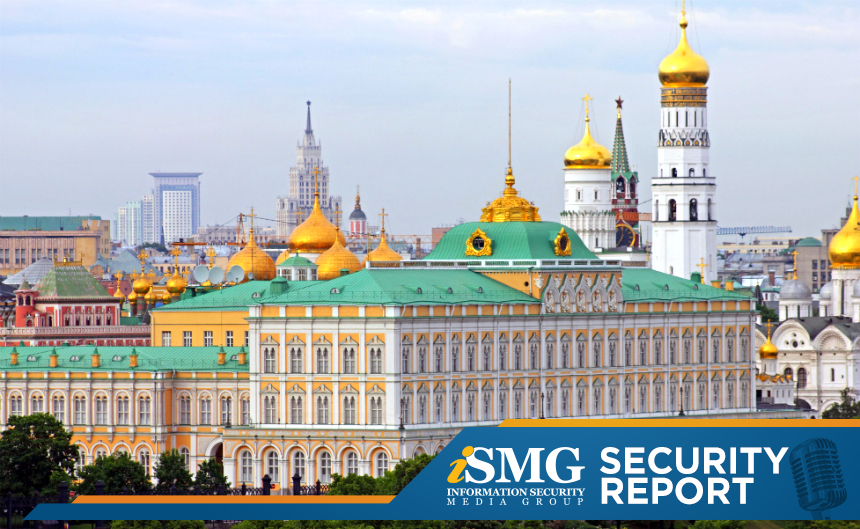 The latest episode of the ISMG Security Report leads with security experts questioning the effectiveness of U.S. imposed sanctions against the Russians to stop Kremlin-backed cyberattacks.
In the Security Report, you'll hear:
The ISMG Security Report appears on this and other ISMG websites on Tuesdays and Fridays. Be sure to check out our Dec. 27 and Dec. 30 reports, which respectively analyze threats nation-state adversaries pose and a government initiative to identify algorithms that could defend encryption against attacks from quantum computers. The next ISMG Security Report will be posted on Friday, Jan. 6.
Theme music for the ISMG Security Report is by Ithaca Audio under the Creative Commons license.