Cybercrime , Fraud Management & Cybercrime , Governance & Risk Management
Cybersecurity Unplugged: Start on the Zero Trust Journey
Adviser Tony Scott: Not Doing So Is Naive at Best, Negligent at Worst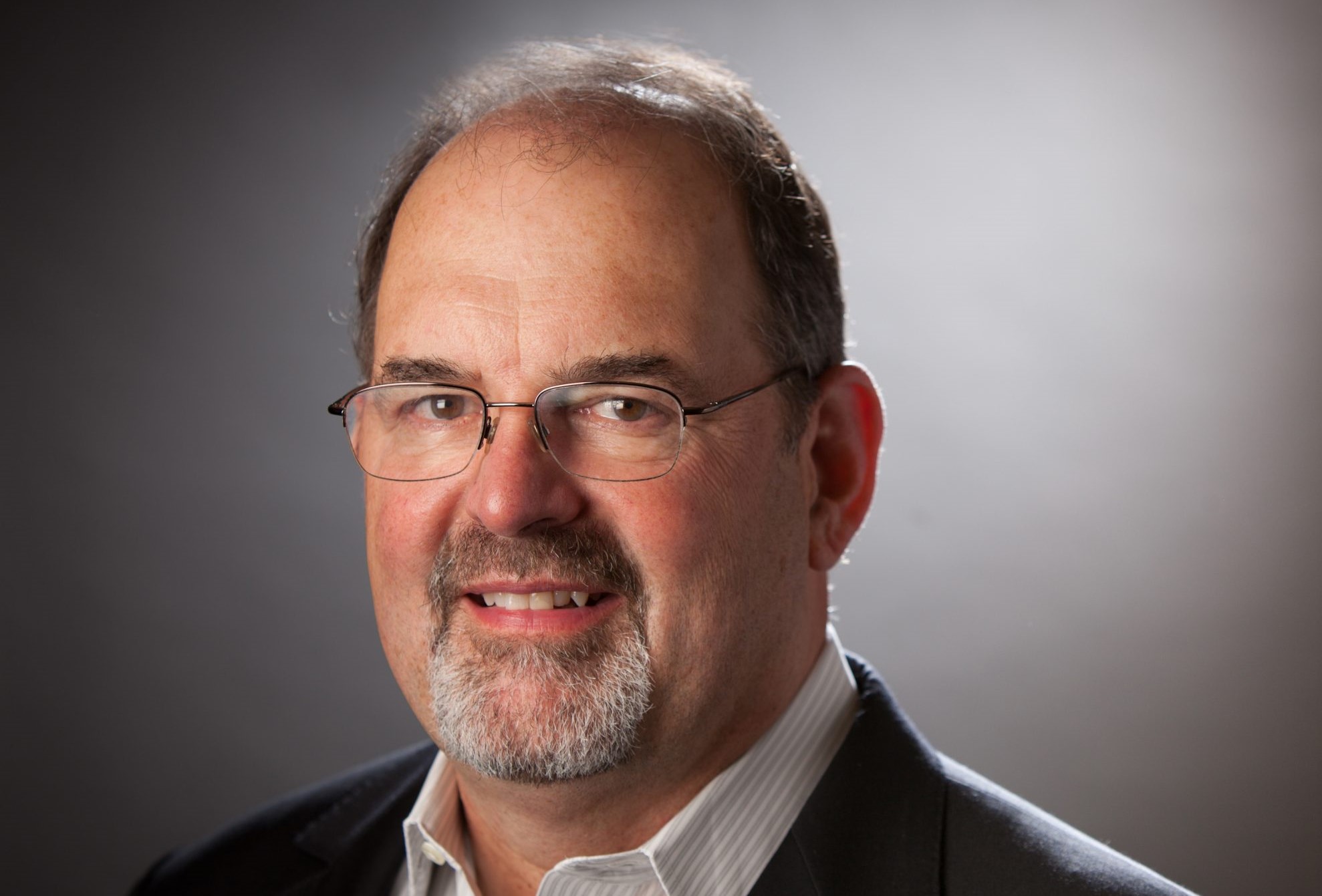 Drawing on his deep background in technology, government and law, Tony Scott, who is chairman of the TonyScottGroup, delves into many pressing issues in cybersecurity today. When asked about how an incremental approach to zero trust can lead us closer to our desired state, he has this to say:
"Nobody is going to be able to go fully implement a zero trust architecture overnight. … But to sit and twiddle your thumbs and ignore today's problems with ransomware and all the other things that are going on is naive at best, but could be negligent, in some worst cases. So I say get started; get on the journey."
In this episode of "Cybersecurity Unplugged," Scott discusses:
How sacrificing security for interoperability got us to where we are today;
Pervasive problems with poor cyber hygiene;
The top legal issues facing software and cybersecurity companies.
Tony Scott is the chairman of the TonyScottGroup and a senior adviser for cybersecurity and policy at Squire Patton Boggs, an international law firm. Scott served as the CIO within the Obama administration, and he is a board member of ColorTokens, a cybersecurity company that's moving rapidly in the zero trust world. In prior roles, Scott was CIO at VMware, Microsoft and the Walt Disney Co. and CTO at General Motors.