Events , Fraud Summit , Governance & Risk Management
Cyber Insurance: Overcoming Resistance
Tim Francis of Travelers Previews Panel Discussion at ISMG's NYC Summit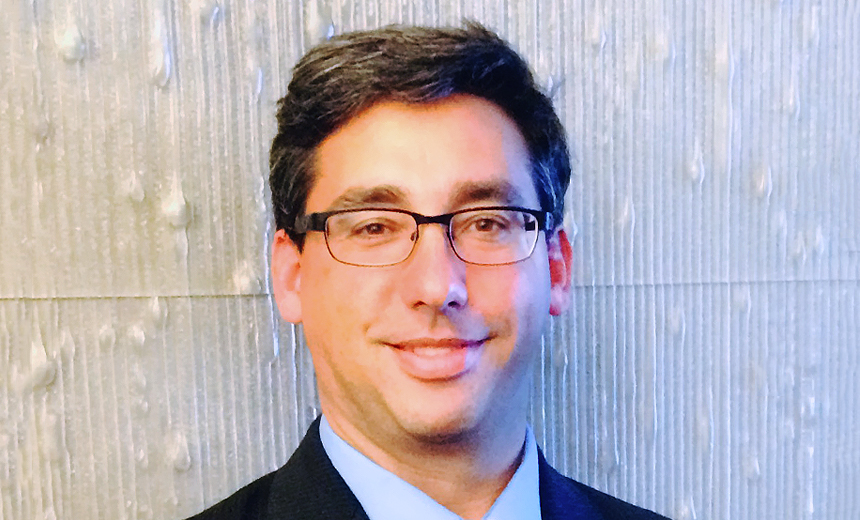 The relatively young cyber insurance market continues to grow. According to a May 2017 survey from the Council of Insurance Agents and Brokers, 32 percent of respondents purchased some form of cyber liability and/or data breach coverage in the past six months, compared to 29 percent in October 2016.
But while growth is there, the numbers still reveal that a majority of organizations have not signed on to any kind of cyber policy. Why not? Tim Francis, a featured speaker at Information Security Media Group's Fraud and Breach Prevention Summit in New York on Aug. 8 and 9, has his theories.
"It's getting there," Francis says in an interview with Information Security Media Group. "I think more companies are understanding the value and necessity of cyber insurance, but there are still some companies, some larger organizations that don't buy for one reason or another."
Weighing Policy Costs
Francis, the vice president and enterprise lead for cyber insurance with Travelers Business Insurance, says there is often a hesitancy among CISOs because many still feel budget resources are better spent on risk prevention measures. And that's a hard belief to challenge among security department heads who are often cash-strapped and seeking more money from management.
"Over the years we've seen, rightfully so, the understanding that security isn't just an IT issue, but also an HR issue," Francis says. "But sometimes those potential investments that could be made are made in the prevention and with a little bit of hesitance to admit that even the best organizations aren't bullet proof and therefore looking for a risk transfer solution."
During this interview (click on player beneath image to listen), Francis also discusses:
Initial first steps for CISOs to ensure they are involved in the cyber insurance evaluation and buying;
Finding an insurance product that can address the reputational and financial risks appropriately;
Balancing the need for insurance investment with the need for using for budgetary resources in other areas for protection.
Francis is vice president business insurance, management and professional liability and enterprise lead for cyber insurance with The Travelers Cos. Francis leads Travelers' Business Insurance Management and Professional Liability initiatives.
To learn more about how to register for the New York Fraud and Breach Prevention Summit, visit the event registration page.