Fraud Management & Cybercrime , Ransomware
Combating Ransomware Attacks: Which Strategies Hold Promise?
Destigmatizing Attacks Key for Moving Forward, Says Cybersecurity Veteran Jen Ellis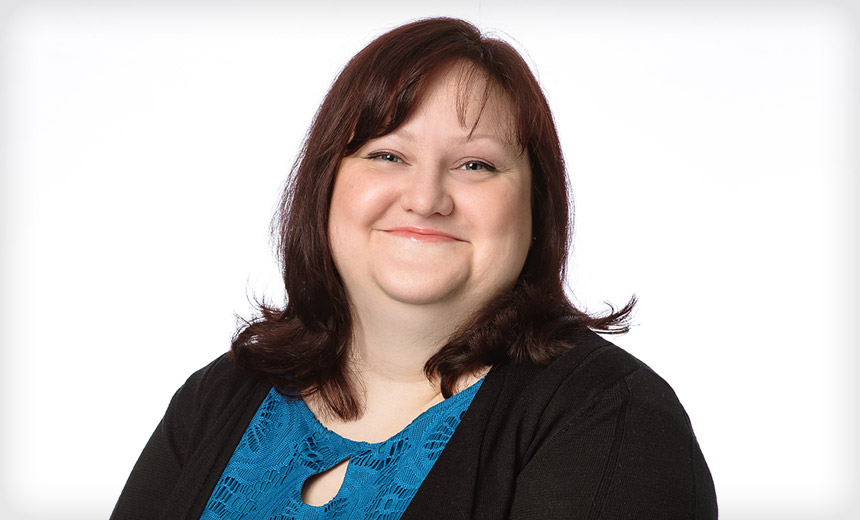 Governments and defenders have made great strides to better understand the scope of the ransomware problem and take steps to disrupt it, says cybersecurity veteran Jen Ellis.
A top challenge remains calculating the extent of ransomware's harm to the economy and people's everyday lives. Obtaining accurate and complete information - including data on who's being affected and how, and by which cybercrime groups - is a challenge. "We know now that there's an iceberg, and we know what the tip of the iceberg looks like, but we don't know what percentage of that iceberg we can see," Ellis says.
It's impossible to gauge what impact external forces - such as U.S. government sanctions on Russia, more restrictive cyber insurance policy coverage, fear of regulatory sanctions, or events such as the Conti leaks - might have on the volume of ransomware attacks or victims' propensity to report them, she says.
In this audio interview with Information Security Media Group at Black Hat Europe 2022, Ellis also discusses:
Ransomware attackers' latest tactics and strategies;
Efforts to battle ransomware, including the Ransomware Task Force launched by the Institute for Security and Technology in April 2021;
The impact of the economic downturn and world events on combating ransomware.
Ellis is focused on advancing cybersecurity by building collaboration between the security community and those outside it. Partnering with security experts, technology providers and operators, civil society and governments, she is committed to driving a greater understanding of cybersecurity challenges and ways of addressing them. She is the co-host of the "Security Nation" podcast and co-chair of the Ransomware Task Force, and she sits on the boards of the Center for Cybersecurity Policy and Law, I Am The Cavalry, the Aerospace Village, and the Rapid7 Cybersecurity Foundation. She is a member of the board of advisers for the CyberPeace Institute and the Global Cyber Alliance. She has testified before U.S. Congress and spoken at numerous security or business conferences, including delivering a keynote speech at Black Hat Europe 2022 in London.