Cloud Security , Governance & Risk Management , Next-Generation Technologies & Secure Development
The CASB Challenge: APIs or Proxies?
Palerra CEO Rohit Gupta on How to Make Your Cloud Security Decision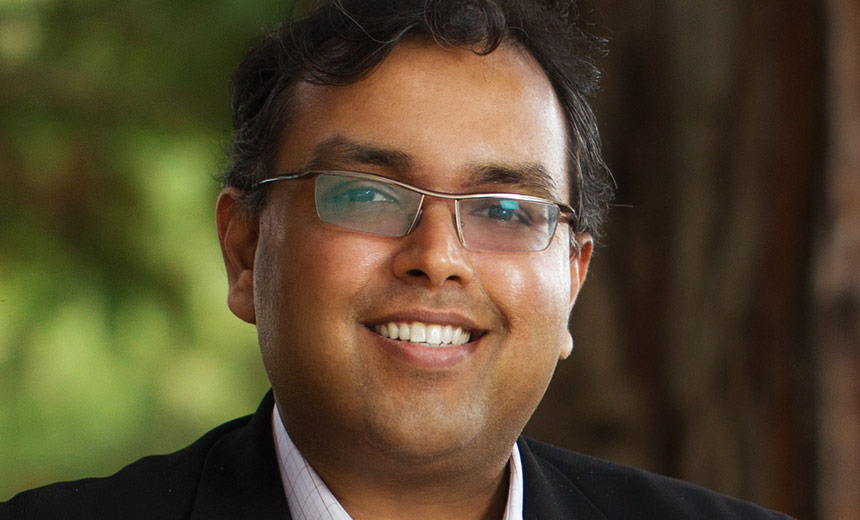 In recent months, Cloud Access Security Broker solutions have emerged as a defacto, mandatory control. Which is a better approach to CASB - proxy or API? Rohit Gupta of Palerra shares his insight and recommendations.
Gupta founded Palerra in 2013 with a vision of enterprises embracing the cloud. And that's happened. But with cloud ubiquity has come a new reality, he says.
"Enterprises recognize that there is a security aspect that they've got to take care of," Gupta says. "They've got to understand that information is going into the cloud. They have to be careful about their users whose information is [in the cloud] ... and, really, the cloud represents this new attack vector that enterprises have to care about."
Hence, the rise of the CASB and the question over which approach is better to take - proxy vs. API.
In an interview about CASB strategies, Gupta discusses:
Merits and tradeoffs of each CASB approach;
Why Palerra has embraced the API method;
What security leaders need to be asking of their prospective CASB technology partners.
Gupta founded Palerra in 2013 with the vision of ushering in a new paradigm in security and devops; one that would enable enterprises to confidently embrace and accelerate the move to the cloud.
He has spent his entire career in enterprise software. Most recently, he was Vice President and General Manager for the Remedy IT Service Management division at BMC Software, a product line producing over $500M in revenues. At BMC, Rohit helped build and grow their first two SaaS offerings including RemedyForce and RemedyOnDemand. Prior to BMC, Gupta was Vice President of Product Management for Identity and Access Management at Oracle Corporation, with responsibility for product strategy, marketing, business development and alliances. Under his leadership, Oracle rapidly grew their IAM market presence from a nascent player to market leadership with revenues over $300M, in the first five years since inception.