Governance & Risk Management , IT Risk Management
Andy Jenkinson of CIP: 'Shut the Digital Doors'
He Discusses Why Many Government, Healthcare and Cybersecurity Websites Are Not Secure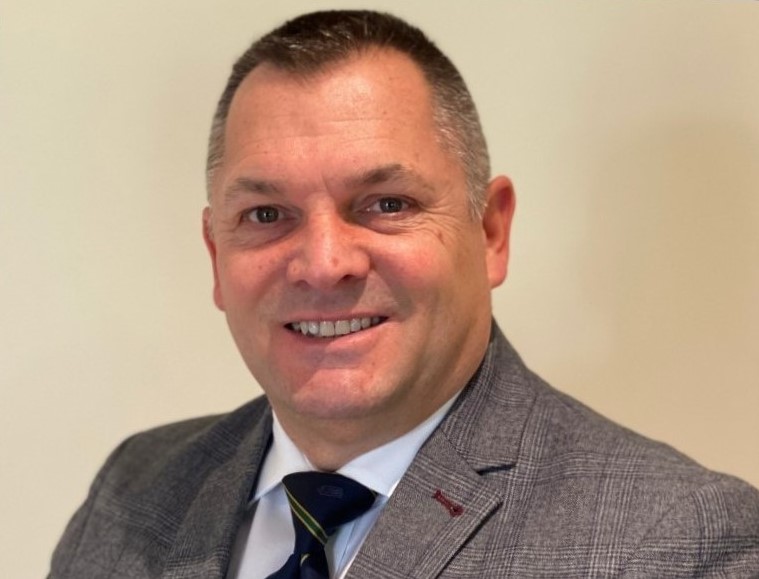 Andy Jenkinson of Cybersec Innovation Partners has found an alarming number of flaws and misconfigurations in websites and web servers run by some of the biggest players in government, healthcare and even cybersecurity. He discusses this pressing issue in the latest episode of "Cybersecurity Unplugged."
"Everybody has forgotten how to defend themselves," Jenkinson says. "There are huge exploitable vulnerabilities today in the ecosystem. Website, web server, and internet connectivity need to have a minimum standard. At the moment, none of them do."
In this interview, he discusses:
How governments have focused on building offensive security capabilities while ignoring defensive security;
The correlation between the increase in website numbers over the last 20 years and the increase in cyber losses;
His opinions on whether companies might be complacent about - or even complicit in - ignoring website security.
Jenkinson is the group CEO of Cybersec Innovation Partners, or CIP, a technology company that provides a digital certificate and key discovery and life cycle management solution. He has 25 years of experience and has managed large cybersecurity projects for companies including British Telecom and Virgin Media.