Account Takeover Fraud , Card Not Present Fraud , Endpoint Security
Analysis: The Hacking of Mobile Banking App Dave
Also: GDPR's Impact After 2 Years; IIoT Vulnerabilities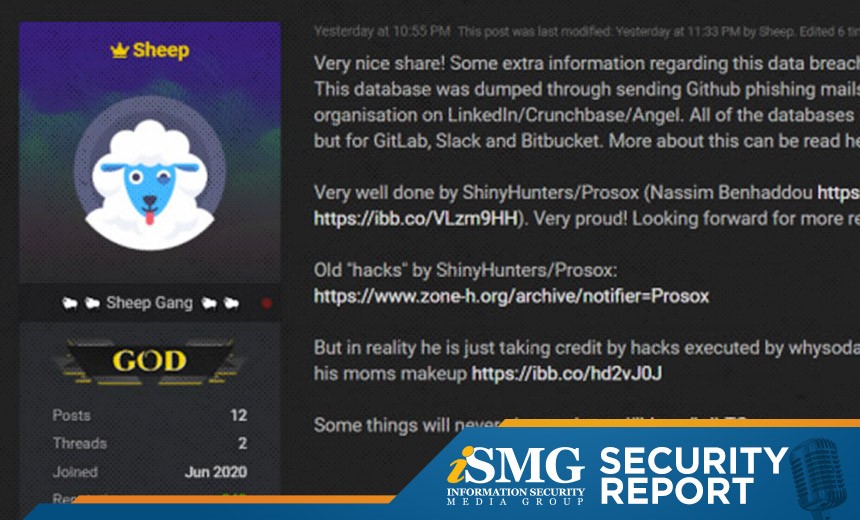 The latest edition of the ISMG Security Report analyzes the hacking of Dave, a mobile banking app.
In this report, you'll hear (click on player beneath image to listen):
ISMG's Mathew Schwartz dive into how criminal data brokers targeted the Dave mobile banking app;
Attorney Jonathan Armstrong size up the impact of GDPR on businesses;
ISMG's Jeremy Kirk describe how the rapid pace of change within the industrial internet of things opens up new risks for attacks.
The ISMG Security Report appears on this and other ISMG websites on Fridays. Don't miss the July 17 and July 24 editions, which respectively discuss how the U.S. outmaneuvered UK on the Huawei question and the celebrity Twitter hack.
Theme music for the ISMG Security Report is by Ithaca Audio under a Creative Commons license.