Professional Certifications & Continuous Training
Addressing the InfoSec Educator Shortage
How to Educate the Cybersecurity Educators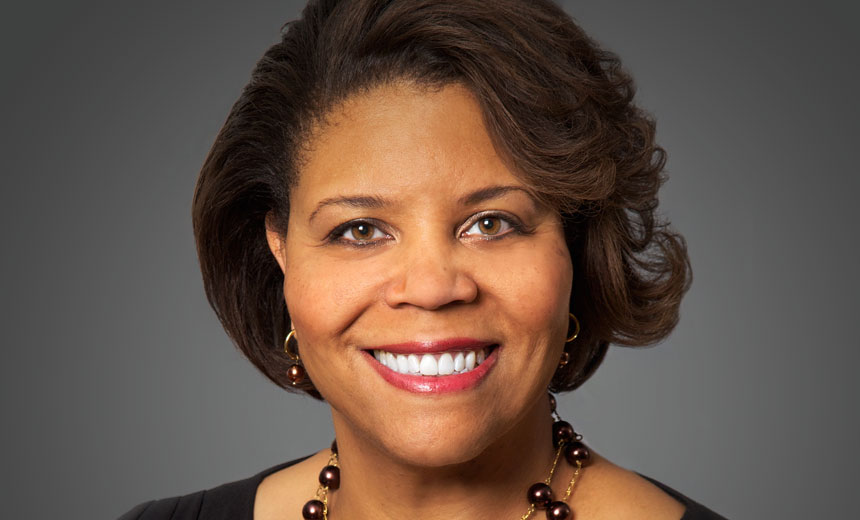 To help train more cybersecurity professionals, academia must work with business and government to find enough qualified trainers and educators, says George Washington University Professor Diana Burley.
The lack of qualified educators is "a significant problem," says Burley, professor of human and organizational learning at GWU's Graduate School of Education and Human Development. She co-chairs an Association for Computer Machinery taskforce on cyber education. "When we talk about short-term vs. long-term strategic thinking, part of what we have to do is not just think about developing the academic program but how do we develop the faculty who'll be able to teach in those programs."
In an interview with Information Security Media Group (see audio link below photo), Burley also discusses:
Employing boot camps and workshops to provide computer science educators with IT security training;
Getting academia, industry and government to collaborate on reorganizing the way colleges and universities teach IT security; and
Ongoing efforts by the Association for Computer Machinery task force to establish curricular guidelines for universities and colleges to formulate their cybersecurity degree programs.
Developing new curricula and faculty is a collective responsibility, Burley says. "It's one thing we have to do together," she says. "To look at different systems within society and to suggest that only one group can meet this need is just wrong and won't get us to where we need to go."
In a 2013 interview with ISMG, Burley explained why not all cybersecurity practitioners should be deemed professionals (see Pitfalls of Professionalizing InfoSec).
Burley's academic research addresses the understanding of knowledge management initiatives, IT and cybersecurity education and workforce development strategies. She holds two masters of science degrees, one in public management and policy and the other in organization science, as well as a Ph.D. in organization science and information technology from Carnegie Mellon University.