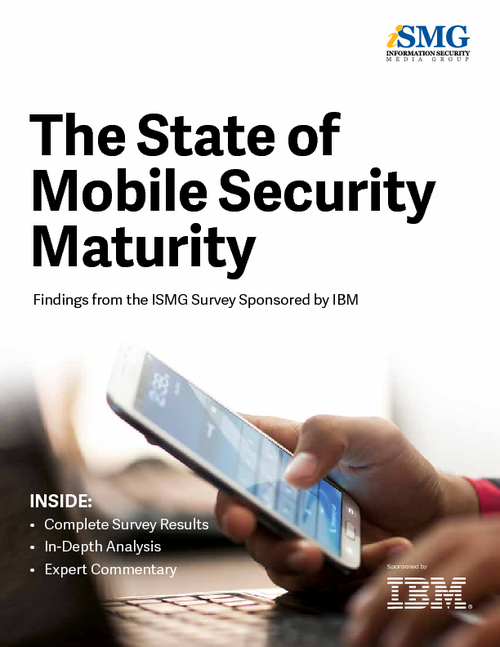 As mobile threats have evolved, so has mobile security. What used to be the benchmark - mobile device management - today is merely the baseline. While organizations today develop mobile security maturity, they enhance not just device security, but also content, application and transaction security. Where does your organization fit in the new mobile security maturity model?
The 2014 Mobile Security Maturity Survey will seek new insight into:
Top mobile security threats;
Gaps in how organizations secure devices, content, applications and transactions;
Key mobile security investments for the coming year.