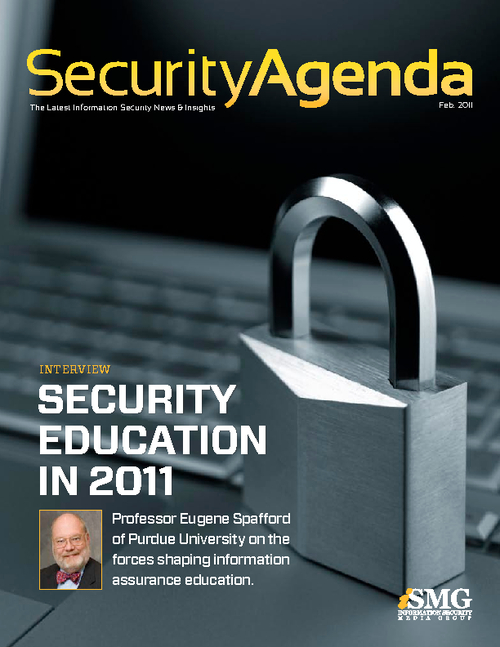 Professor Eugene Spafford of Purdue University on the forces shaping information assurance education
Could it be that schools, businesses and government are finally coming together to create a dynamic new impact on information assurance education?
Gene Spafford is optimistic. Having shared his reservations about the state of information assurance education in previous interviews, "Spaf," as he's known to students and colleagues, has positive vibes about 2011.
"There appears to be a little more focus from both industry and government," Spafford says. "There's a greater demand for well-trained students. There appears to be greater attention on resources being brought to bear on developing education programs."
The trends are positive, he says. "We're moving in the right direction."
In an exclusive interview on career trends for 2011, Spafford discusses:
The forces shaping information assurance education;
How the national focus on cybersecurity impacts the schools;
What's necessary in 2011 from businesses, government, schools - and students.