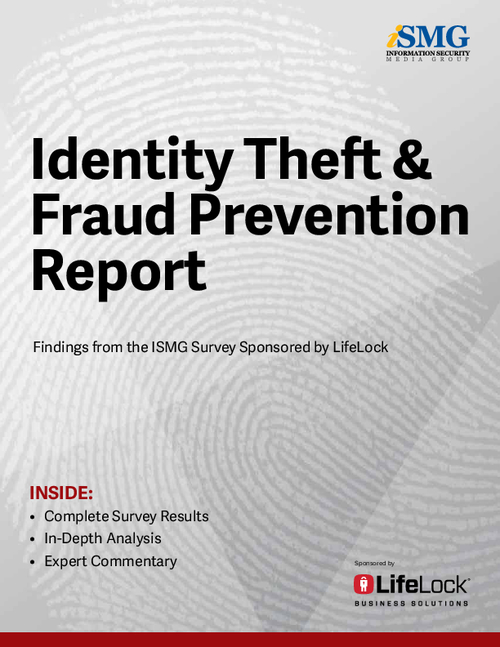 In our increasingly mobile society, organizations, their employees, partners and customers are at greater than ever risk of identity theft and fraud. How prepared are organizations to mitigate these risks? It's not enough to have a breach response strategy. Do you have the right players and pieces in place to execute it rapidly? Those were among the questions we asked in advance of administering the Identity Theft & Fraud Prevention Survey, with an eye toward zeroing in on organizations' top vulnerabilities.
What we found: When it comes to identity theft and fraud, security leaders rate their organizations at average/above average both for incident detection and rapid response.
But at the same time, they reveal significant security gaps, namely:
Only 69 percent of these leaders say their organizations currently have a breach response plan;
49 percent of them say their plans have not been tested in the past year.
These are just two of the critical vulnerabilities uncovered by our study. We will unveil and analyze these and other survey results in this webinar. Among the key discussion topics:
ID Fraud/Theft Baseline - What is the extent of identity theft and fraud in organizations across all sectors?
Breach Response - What are the current breach response solutions being deployed - and their gaps?
2015 Breach Prevention Agenda - Which identity theft/fraud services will organizations provide to employees and customers in the year ahead?
Download Handbook
You might also be interested in …