Cyberwarfare / Nation-State Attacks , Fraud Management & Cybercrime , Incident & Breach Response
Feds Charge Russian With Midterm Election Interference
'Project Lakhta' Allegedly Poured Millions Into Promoting Social Conflict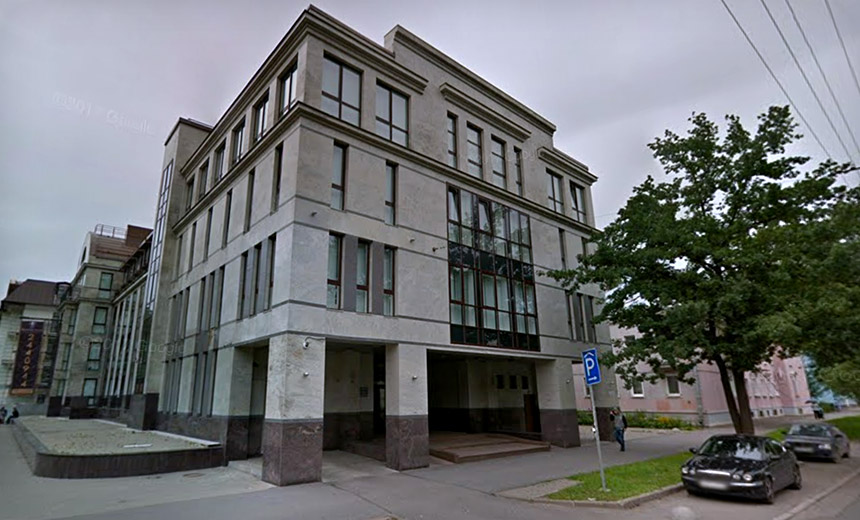 A Russian national has been charged with coordinating a four-year campaign to spread divisive themes aimed at disrupting the U.S. political system, the Justice Department announced Friday.
See Also: JavaScript and Blockchain: Technologies You Can't Ignore
Elena Alekseevna Khusyaynova, 44, of St. Petersburg, Russia, is the chief accountant for "Project Lakhta," a multimillion dollar campaign, according to the criminal complaint unsealed on Friday. The campaign used bogus accounts created on Facebook, Instagram and Twitter to stir the pot on issues such as gun control, immigration and race relations.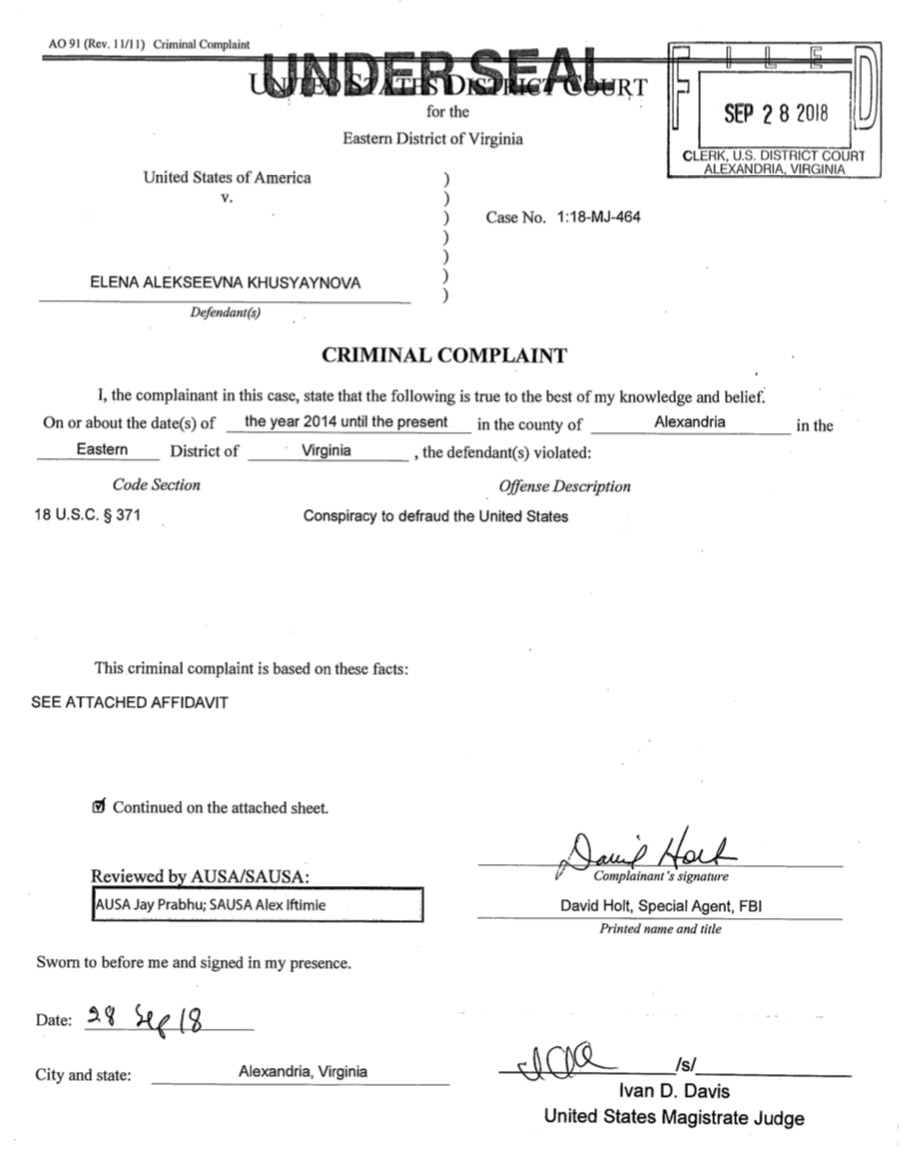 The criminal complaint against Elena Khusyaynova
"Since at last May 2014, Project Lakhta's stated goal in the United States was to spread distrust toward candidates for political office and the political system in general," the complaint reads.
The complaint also marks the first time charges have been filed for alleged election interference in the upcoming midterm elections, due to take place Nov. 6.
Prosecutors have also accused the group of running information operations aimed at the EU and Ukraine.
Also on Friday, four U.S. agencies issued a joint warning about alleged ongoing interference campaigns being run by not only Russia, but also China and Iran.
"These activities also may seek to influence voter perceptions and decision-making in the 2018 and 2020 U.S. elections," the directors of National Intelligence, Justice Department, FBI and Department of Homeland Security say in the joint warning.
Although there has been widespread concern that nation-states may target voting systems, the U.S. agencies say they've seen no evidence of that happening, at least so far. Some state and local governments, however, have seen attempts to access their networks, which may contain voter registration data, by unidentified individuals or groups.
"Thus far, state and local officials have been able to prevent access or quickly mitigate these attempts," it says.
Extensive Documentation
It's unclear how prosecutors zeroed in on Khusyaynova, who presumably remains in Russia. The U.S. and Russia do not have an extradition treaty, which means she can likely avoid arrest indefinitely, provided she remains there.
The complaint against Khusyaynova contains a surprising amount of detail about how Project Lakhta was funded and its finances managed. The level of detail suggests that investigators managed to work with a source who was part of or closely affiliated with the project.
The complaint describes financial documents, emails and paperwork that allegedly lay bare the source of the project's funding and its aims.
The Justice Department alleges Project Lakhta was funded and ultimately controlled by a trio of companies operating under the name of Concord, run by Yevgeniy Viktorovich Prigozhin, described in the complaint as being "a Russian oligarch who is closely identified with Russian President Vladimir Putin."
The complaint says Prigozhin is sometimes referred to as Putin's chef because his company's food service division has been contracted to serve Russian schools and the military.
Project Lakhta was well funded, and documents allegedly indicate that its proposed operating budget between January 2016 and June 2018 was as much as $35 million.
The operation allegedly employed hundreds of individuals, including through entities such as the Internet Research Agency, a Russian disinformation organization, which was cited in an indictment unveiled in February. That indictment stemmed from the investigation by special counsel Robert Mueller into interference into the 2016 presidential election (see US Indicts 13 Russians for Election Interference).
This case, however, is being prosecuted in the Eastern District of Virginia, which often handles national security cases.
Mueller's office likely made a decision "to spin off a variety of matters to other prosecutors, rather than keep them in-house and thus build an ever-expanding prosecutorial empire," legal blog Lawfare reports.
President Donald Trump has remained a persistent critic of Mueller's probe, which is centered on whether U.S. citizens collaborated with Russians to interfere in the 2016 U.S. presidential election.
Stirring The Pot
The money for Project Lakhta funded a design and graphics department, search engine optimization efforts and IT and finance departments, the complaint says.
Project Lakhta allegedly spent tens of thousands of dollars on advertisements that ran on Facebook and Instagram to promote bogus groups and events it created. Facebook and Twitter, as well as Google, have sought to strengthen the monitoring of their platforms to more quickly block or remove misinformation and bogus accounts.
The Justice Department notes that its "investigative team received exceptional cooperation from private sector companies, such as Facebook and Twitter."
Tactically, Project Lakhta did not limit itself to targeting only one side of the political divide, but rather appeared to be trying to rankle both sides, the complaint says.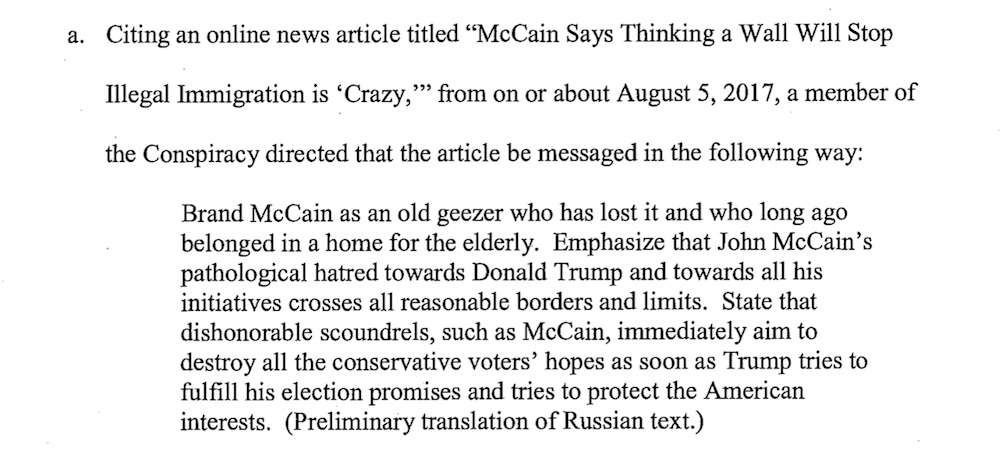 The project's employees were allegedly given guidance on how to spin certain news stories, according to the complaint. (Source: U.S. Department of Justice)
"The conspirators' activities did not exclusively adopt one ideological viewpoint," the complaint says. "Members of the conspiracy also developed strategies and guidance to target audiences with conservative and liberal viewpoints, as well as particular social groups."
The project's workers often plucked current news stories and then positioned those stories in inflammatory ways on social media using specific guidance, the complaint says.
For example, the complaint says that the project informed employees that they should spin a news story on the late Sen. John McCain's opposition to the building of a border wall with Mexico as highlighting the senator's "pathological hatred" toward President Trump.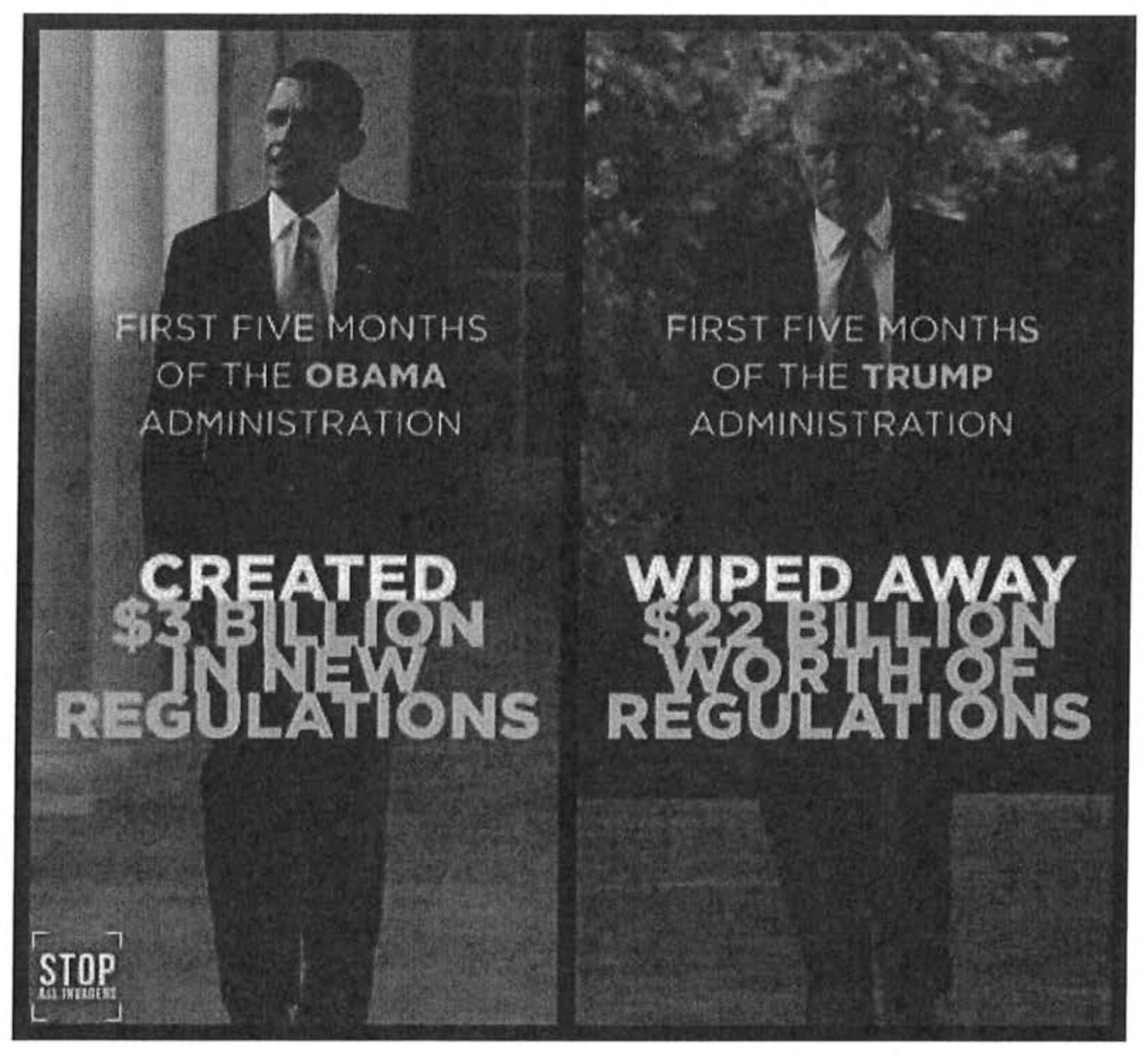 One of the campaigns promoted by a bogus Facebook account under the name "Bertha Malone." (Source: U.S. Department of Justice)
"Brand McCain as an old geezer who has lost it and who long ago belonged in a home for the elderly," the guidance allegedly reads.
Some of the content generated by Project Lakhta had a large reach, which shows why some countries are running disinformation campaigns and programs designed to counter these types of influence operations.
For example, the complaint alleges the project created a fake Facebook persona, "Bertha Malone." That persona created more than 400 posts mostly focused on immigration and Islam.
Bertha Malone created a group called "Stop A.I" or "Stop All Invaders." In just one week in July 2017, the Facebook group's page reached nearly 1.4 million individuals, with about 131,000 of them engaging with the content. The page also received 194,221 "likes," the complaint says.