Governance & Risk Management , Privacy
Federal Judge Inclined to Grant Claims in Meta Pixel Case
Tentative Order Issued in Consolidated Case Against Meta in Privacy Dispute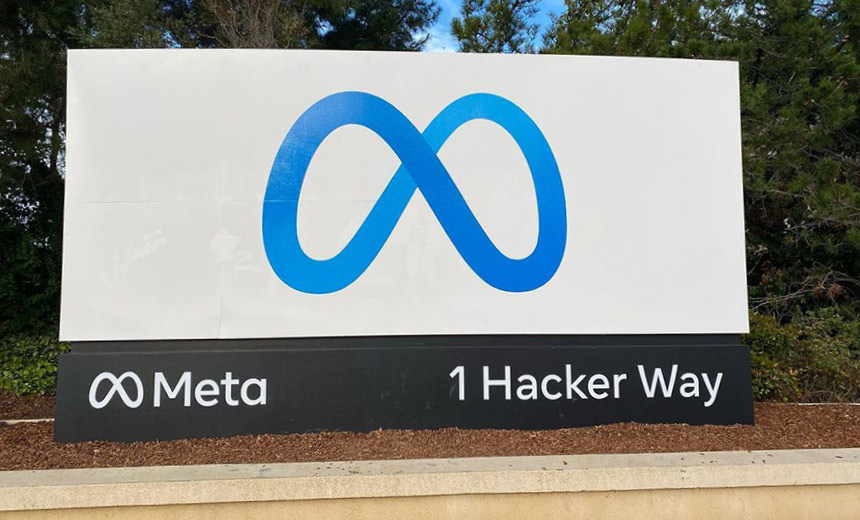 A federal judge issued a tentative order allowing plaintiffs to continue suing social media giant Meta for allegedly intercepting sensitive health data through its web tracking Pixel tool embedded into patient portals and scheduling apps.
See Also: JavaScript and Blockchain: Technologies You Can't Ignore
The Tuesday tentative order - the subject of a Wednesday late-afternoon hearing in San Francisco federal court - would also whittle a proposed class action alleging 13 claims by roughly half.
The number of claims to survive would depend on whether plaintiffs can refile - to the satisfaction of District Judge William Orrick of the U.S. District for the Northern District of California - some privacy claims that the judge said currently lack detail about the types of sensitive health information plaintiffs submitted to patient portals that was allegedly transmitted to Meta.
"We will amend those claims accordingly," plaintiffs' attorney Jay Barnes told Orrick during Wednesday oral argument.
The consolidated proposed class action lawsuit filed last year alleges that Facebook and Instagram parent Meta violated privacy laws by obtaining the sensitive data of millions of patients through its web tracking Pixel tool (see: Lawsuit: Facebook Is Collecting Patient Data of 'Millions').
Meta attorneys had sought to have the lawsuit dismissed on several grounds, including that the company has measures in place, such as policies and filtering, to address the alleged receipt of sensitive health information scraped by Pixel (see: Federal Judge Skeptical of Facebook in Patient Privacy Suit).
Orrick wrote in his tentative order that he's willing to let stand claims that Meta violated federal and state wiretap laws. Plaintiffs allege that the company knew it was receiving some sensitive health data from healthcare websites through its web tracker and didn't do enough to prevent those transmissions.
Meta outside attorney Lauren Goldman told Orrick during oral argument that he should reconsider his inclination to deny Meta's motion for dismissal of the wiretap claims. "The mere knowledge that you may be receiving some sensitive data at some point from some party is not enough to evince an intent to go out there to purposely intercept that data," she said.
Last December, Orrick denied granting a preliminary injunction sought against Meta to stop the company's Pixel tracking code in third-party healthcare websites from allegedly collecting and disseminating patient information for advertising purposes (see: Judge Denies Motion to Stop Health Data Scraping by Meta).
Orrick on Wednesday said he would issue a final order regarding Meta's request for dismissal "as soon as I can."