Cyberwarfare / Nation-State Attacks , Endpoint Security , Fraud Management & Cybercrime
FCC Wants More Information on Threat Posed by China Unicom
Asks Justice Department to Spell Out National Security Threat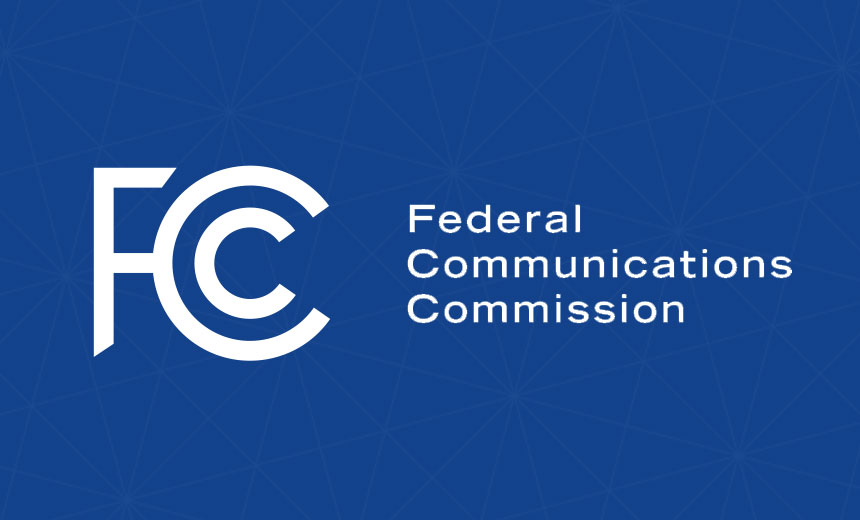 The Federal Communications Commission is asking the Justice Department and other executive branch agencies if China Unicom America's operations pose a signficant threat to U.S. national security.
See Also: Live Webinar | Education Cybersecurity Best Practices: Devices, Ransomware, Budgets and Resources
This move comes after the Justice Department and several other agencies asked the FCC in April to revoke China Telecom's license to provide international telecommunications services to and from the U.S., citing the Chinese's government influence over its operations. The company has denied those charges of government influence (see: Trump Administration Wants China Telecom's US License Revoked).
In a letter released Friday, the FCC asked the Justice Department to weigh in as part of its role in overseeing the Committee for the Assessment of Foreign Participation in the United States Telecommunications Services Sector, which is designed to oversee telecom licenses issued to foreign-owned companies in the U.S.
The committee, which the White House formed in April, includes representatives of the departments of Justice, Homeland Security, Defense, State and Commerce as well as the U.S. trade representative.
"We request the committee's views on China Unicom Americas' arguments concerning whether and how it is subject to the exploitation, influence and control of the Chinese government, and the national security and law enforcement risks associated with such exploitation, influence and control," the letter states. "We also ask the committee to respond as to whether mitigation measures could address any identified concerns."
The letter asks the Justice Department to respond by Nov. 16.
A spokesperson for China Unicom Americas could not be immediately reached for comment on Monday. In a June filing with the FCC, the company noted that it has "a two-decade track record as a valuable contributor to U.S. telecommunications markets, a good record of compliance with its FCC regulatory obligations and a demonstrated willingness to cooperate with U.S. law enforcement agencies," according to a Voice of America report.
China Telecom has urged the FCC not to revoke its ability to operate in the U.S., according to Reuters.
Scrutiny of Chinese Telecoms
In June, the U.S. Senate Permanent Subcommittee on Investigations released a 100-page report about Chinese-owned telecommunications firms operating in the U.S., stating the FCC and other agencies have not done enough over the last 20 years to address concerns about these firms and national security issues. The report also urged the FCC to make quicker decisions to revoke licenses if there are security concerns (see: Senate Report: Chinese Telecoms Operated Without Oversight).
The Senate committee noted that the U.S. subsidiaries of China Telecom, China Unicom and ComNet have operated in the United States with only limited oversight and said this could pose a national security threat.
In September, FCC Commissioner Jessica Rosenworcel released a statement that the commission "should complete these national security reviews as soon as possible."
Even before the current scrutiny of these companies, some lawmakers were asking the FCC to do more.
In September 2019, for instance, Senators Chuck Schumer, D-N.Y., and Tom Cotton, R-Ark. asked the FCC to reconsider operating licenses granted to China Unicom as well as China Telecom, citing concerns over national security and foreign espionage (see: Senators Urge FCC to Review Licenses for Chinese Telecoms).
Other FCC Actions
The FCC has weighed in on other Chinese-owned firms, designating Huawei and ZTE as threats to U.S. national security because they could exploit vulnerabilities in America's telecom networks to spy on communications on behalf of the Chinese government.
As part of this designation, U.S. telecom companies and wireless carriers can no longer tap into the FCC's $8.3 billion Universal Service Fund to buy equipment from Huawei and ZTE. The commission is requiring these telecoms to rip and replace the Chinese equipment from their networks (see: FCC: Rip and Replace Huawei, ZTE Gear to Cost $1.8 Billion).