Data Breach Prevention and Response Summit , Events , Fraud Summit
GovInfoSec Summit Asia - New Delhi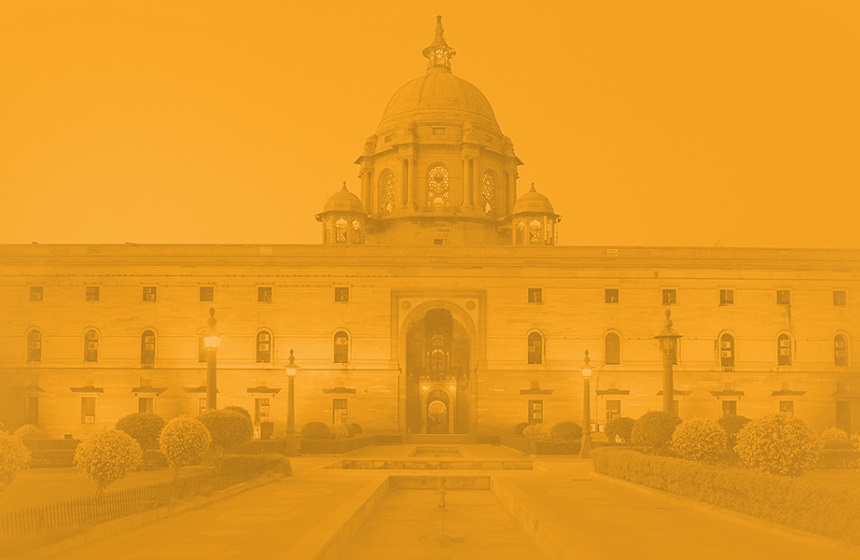 1st & 2nd December
With the security threat landscape open to new threats and challenges, the explosion of internet-connected devices and sophisticated white collar crime on a spiral, there is a need to help spread best practices and spur innovation in the security domain. The government is giving the right push, but much more needs to be done.
With this in mind, the ISMG, which deeply understands security concerns in both government and private sectors, offers a two-day, dual-track GovInfoSec Summit, for senior Infosec, risk, forensic, compliance, cyber law and law enforcement professionals, will spread best security practices and technologies, offering a holistic approach to cyber/InfoSec issues, especially in governance and law enforcement.
Thought leaders and international security experts in infosec from the government, public sector and law enforcement will share actionable steps in creating a cyber-secure environment and improve partnerships with the private sector. Alongside are debates and discussions of real-time challenges and issues concerning security of critical national infrastructure.
The summit promises sessions on, among others, path breaking technologies that build strong incidence response defences, empowering law enforcement groups and digital forensics, understanding what's playing inside the Darkweb and how to manage threat complexities, developing security strategies for government and public sectors to stay ahead of cybercrime, protecting your organizations against new age technologies like Smart Cities and IoT; and protecting SCADA systems against cyber threats.
To learn more & register visit: