Artificial Intelligence & Machine Learning , General Data Protection Regulation (GDPR) , Next-Generation Technologies & Secure Development
European Scrutiny of ChatGPT Grows as Probes Increase
Concerns Raised Over ChatGPT's Compliance With GDPR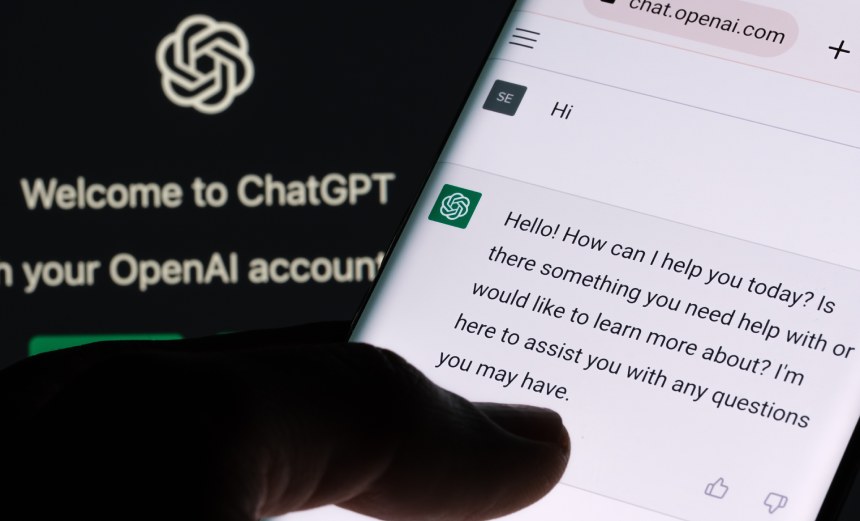 The French and Spanish data privacy watchdogs have launched separate probes into ChatGPT over potential data privacy violations.
See Also: Securing Your Business Begins with Password Security
The French National Commission on Informatics and Liberty, or CNIL, confirmed it has opened an additional investigation into ChatGPT after it received five complaints about the application, the agency said in a statement given to Information Security Media Group.
The CNIL investigation will look into potential violations by the software, the agency said, adding that it "may be a few weeks or several months" before it concludes its probe.
European scrutiny of the chatbot has spiked since the Italian data protection agency announced a temporary ban on ChatGPT in March after a probe by the watchdog found the company had engaged in massive illegal collection of personal data (see: Italian Privacy Watchdog Imposes ChatGPT Ban).
French member of Parliament Éric Bothorel lodged a formal complaint against ChatGPT after the bot produced inaccurate information about his birthdate and work history.
In an interview with French broadcaster BFMTV, Bothorel said the issue is not whether to ban ChatGPT, but rather to make OpenAI, the developers of the natural language model behind the chatbot, compliant with the General Data Protection Rule.
French Minister for Digital Transition and Telecommunications Jean-Noël Barrot said earlier this month that Europe's concerns regarding the application are primarily over whether it processes data for training its algorithms in a way that violates privacy laws.
The Spanish Agency for Data Protection announced an inquiry into OpenAI and ChatGPT for potential data privacy violations. The European Data Protection Board on Thursday said it has launched a special ChatGPT task force to share information and coordinate enforcement actions.
OpenAI did not immediately respond to a request for comment. In a meeting with Italian data protection agency early this month, OpenAI's CEO agreed to comply with all applicable data privacy laws.
ChatGPT could be operational by the end of this month if the company fully adheres to the recommendations made by the Italian privacy watchdog, which include making users undergo an age verification check when they sign up for the software and giving them the ability to opt out of data processing.