Cybercrime , Fraud Management & Cybercrime
Darknet Marketplace Revenue Plummets After Hydra Raid
Competitors Jockey for Position in Russian-Language Online Market for Illicit Goods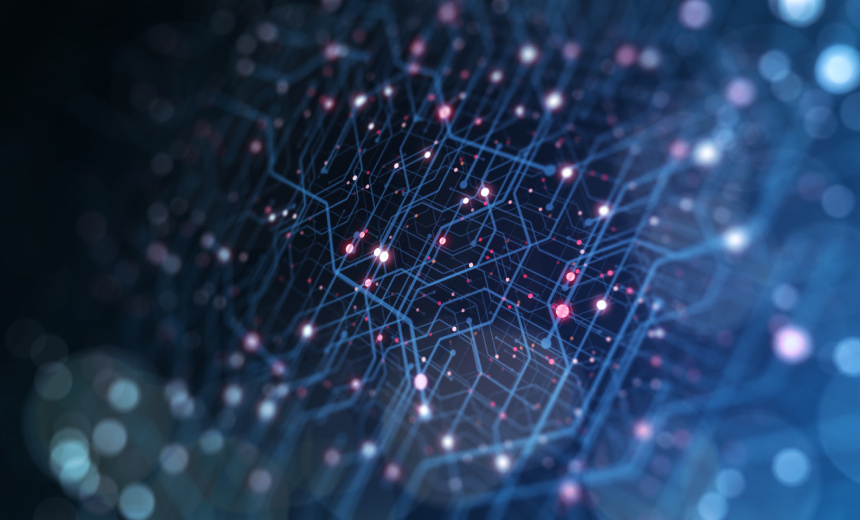 Revenue at dark web illicit marketplaces plunged in 2022 following seizure by U.S. and German police last spring of what was then the world's largest online bazaar for illegal goods and services.
See Also: OnDemand | Understanding Human Behavior: Tackling Retail's ATO & Fraud Prevention Challenge
The April shutdown of the Russian-speaking Hydra Market sent the illicit world of Russian-language darknet markets into a tailspin that cut overall revenue for sellers by half, finds a report by Chainalysis. The blockchain analysis firm says blockchain activity shows that at the end of 2002, dark web markets had $1.3 billion in revenue, a substantial decline from $2.6 billion in revenue earned during the previous year.
The U.S. Department of Justice estimates that Hydra accounted for nearly 80% of all darknet market-related cryptocurrency transactions in 2021.
The revenue decline may be temporary, at least for drug markets, whose income climbed back toward previous levels during the second half of 2022, Chainalysis finds. The falloff appears more serious for darknet marketplaces that specialize in stolen data used for fraudulent activity. The firm writes that the market for compromised credit card information and other forms of personal identifiable information never recovered from the shutdown of prominent fraud shops such as Bypass Shop.
Three marketplaces have jockeyed for dominance following Hydra's collapse: OMG!OMG!, Blacksprut and Mega.
Blockchain analysis of personal wallets associated with known Hydra vendors revealed that several of them migrated to the OMG marketplace. Following the law enforcement operations that shuttered Hydra, "OMG began seeing high inflows for the first time, more than half of which came from Hydra counterparties," Chainalysis writes.
Hydra administrators may have been involved with the development of OMG, Chainalysis says, pointing to similarities with Hydra, including dead-drop delivery of illicit goods and use of the same "high-risk exchange with a heavy presence in Russia" to deposit funds.
OMG's path to dominance may have been interrupted by a distributed denial-of-service attack in June. Blacksprut's reliability was thrown into doubt through a hacking incident in November, after which revenue began to decline.
Competition for Russian-language darknet market dominance is intense. Earlier this year, newcomer Kraken hacked rival Solaris, redirecting traffic to its site (see: Hostile Takeover: Kraken Hacks Rival Darknet Market Solaris).
Vice reported that Kraken has also taken to real-life stunts such as parking a bus painted with its logo across two lanes of a major Moscow thoroughfare, blocking traffic for more than an hour before the authorities removed it. OMG reportedly has projected its logo onto the sides of various high-rise buildings, and other marketplaces have bought billboard ads.