Cyberwarfare / Nation-State Attacks , Fraud Management & Cybercrime , Geo Focus: The United Kingdom
Commercial Surveillance Industry Set for Growth, Says NCSC
At Least 80 Countries Have Purchased Advanced Spyware Apps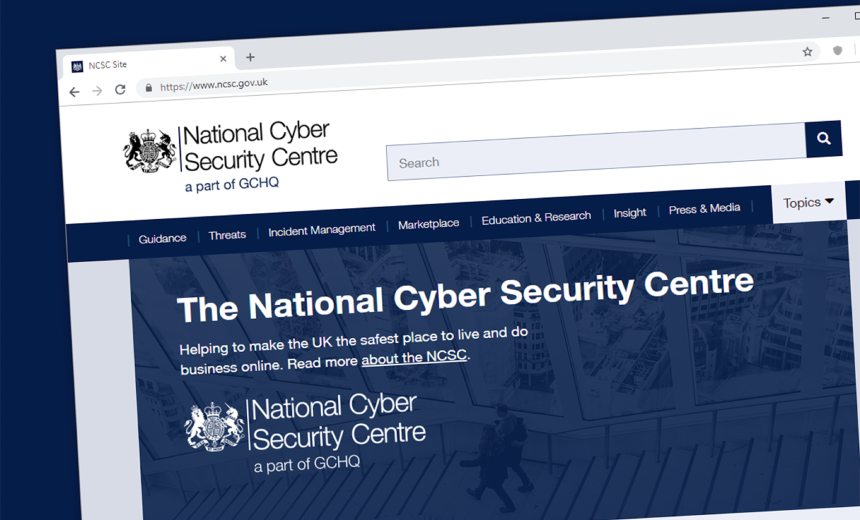 The global commercial spyware market will expand over the next five years as demand for advanced surveillance tools by governments surges, says a new report from the U.K.'s National Cyber Security Center. The NCSC assesses that at least 80 countries have purchased advanced spyware apps.
See Also: Fog of War | How the Ukraine Conflict Transformed the Cyber Threat Landscape
The NCSC report, which defines the proliferation of surveillance tools such as NSO Group's Pegasus as a threat, assesses that at least 80 countries have purchased advanced spyware apps.
Backlash against commercial spyware in some European political circles and in the United States has increased even as the industry itself has grown larger.
The U.K. government alongside 10 other countries announced last month a global partnership to impose heavier export controls on commercial spyware and to share information on its proliferation. Google estimates more than 30 vendors now exist, putting advanced capabilities into the hands of countries that otherwise would lack the resources to closely surveil dissidents or political opponents. Industry executives have said their products are intended for use in combating crime and terrorism.
"The threat will not only become greater but also less predictable as more hackers for hire are tasked with going after a wider range of targets and off-the-shelf products and exploits lower the barrier to entry for all," said Jonathon Ellison, the NCSC director of resilience and future tech. He spoke Wednesday at the center's annual CyberUK conference, held this year in Belfast.
"The U.K. is determined to address this rising challenge," Ellison said. But the NCSC isn't optimistic that countries across the globe will unite to combat the commercial surveillance industry. "Oversight of the commercial intrusion cyber sector will almost certainly lack international consensus, be difficult to enforce and subject to political and commercial influence," the report states.
A separate investigation by a European Parliament committee found a number of European governments are customers of commercial surveillance firms. Some European countries - Cyprus and Bulgaria - act as export hubs for spyware and take advantage of weak enforcement of regulations on dual-use items, Dutch European Parliament representative Sophie in 't Veld said in late 2022.
Israel is a well-known home to many commercial surveillance companies including the well-known NSO Group, Candiru and QuaDream (see: Suspected Apple iOS Zero-Day Used to Spread 'Reign' Spyware). Other governments that have evidently made use of commercial surveillance apps include Mexico, India, Rwanda and Saudi Arabia.