Anti-Phishing, DMARC , Email Security & Protection , Email Threat Protection
Cofense and StrikeForce Announce Acquisitions
Meanwhile, OneTrust Receives Additional Funding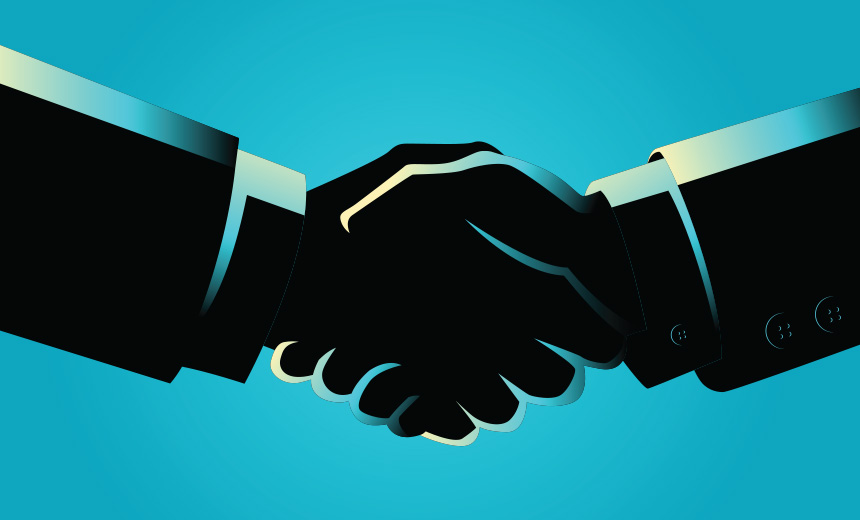 Email security provider Cofense and data security firm StrikeForce Technologies both have announced acquisitions. Meanwhile data protection firm OneTrust received additional funding.
See Also: Live Webinar | Cyber Resilience: Recovering from a Ransomware Attack
Cofense reported Tuesday it had completed a deal to acquire Cyberfish. On Thursday, StrikeForce Technologies announced it had a deal to acquire Cybersecurity Risk Solutions.
These deals are the latest in a long string of merger and acquisition activities this year.
Cofense Buys Cyberfish
Leesburg, Virginia-based Cofense says it's acquiring the Israeli firm Cyberfish to boost its phishing defense product portfolio.
Cofense will integrate Cyberfish's phishing protection software that utilizes machine learning with its managed phishing detection and response service.
The companies did not release the financial terms of the completed deal.
StrikeForce Technologies' Deal
StrikeForce's acquisition of the privacy and data protection firm Cybersecurity Risk Solutions follows a five-year marketing relationship between the two firms, StrikeForce says.
Cybersecurity Risk Solutions will retain its name and operate as a subsidiary of StrikeForce Technologies. StrikeForce CEO Mark Kay will serve as CEO of the combined businesses. Will Lynch, founder and CEO of Cybersecurity Risk Solutions, will serve as director of channel distribution.
The companies did not release the financial details of the deal that will close on April 16.
OneTrust Gets More Funding
OneTrust announced on Thursday a $210 million investment extension led by SoftBank with additional investment from Franklin Templeton.
The extension brings the latest round to $510 million and total funds raised to $920 million.