House Talks Healthcare, Votes Infosec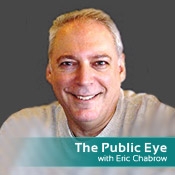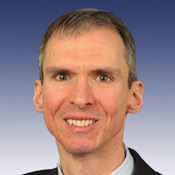 The lengthy debate over healthcare reform could boost chances of one piece of cybersecurity legislation to be voted upon by the House of Representatives this year.

The House Science and Technology Committee is piecing together a couple of IT security-related measures into a single bill, including one aimed at increasing spending on cybersecurity research and development and creating a scholarship program in which recipients promise to work for the government as cybersecurity graduates upon graduation.

Rep. Dan Lipinski, the Illinois Democrat who chairs the panel's Subcommittee on Research and Science Education, sees the need of lawmakers to bring up legislation for votes as negotiators iron out details on healthcare reform in not smoke-filled back rooms. Lipinski, who is not only a practitioner of politics but a student and teacher of it as well - he holds a Ph.D. in political science and taught poli sci at the university level - said in an interview with GovInfoSecurity.com:
"We'll see how long we're here this year. I expect that Congress will be in session probably almost up until Christmas working on healthcare reform. I think that means we will be looking for other legislation to pass on floor of the House. We may have opportunity time-wise to get in, potentially before the end of the year. I think we will be able to do it."
Lipinski said had hoped the final markup on last component of the combined bill would have occurred this week, but it likely will be pushed back a week. That still provides for plenty of time for the bill to gain final House action by the Christmas recess.