Blockchain & Cryptocurrency , Next-Generation Technologies & Secure Development , Threat Modeling
Blockchain Security Firm Halborn Raises $90M to Guard Crypto
The Series A Proceeds Will Help Halborn Expand Its Audit and Pen Testing Services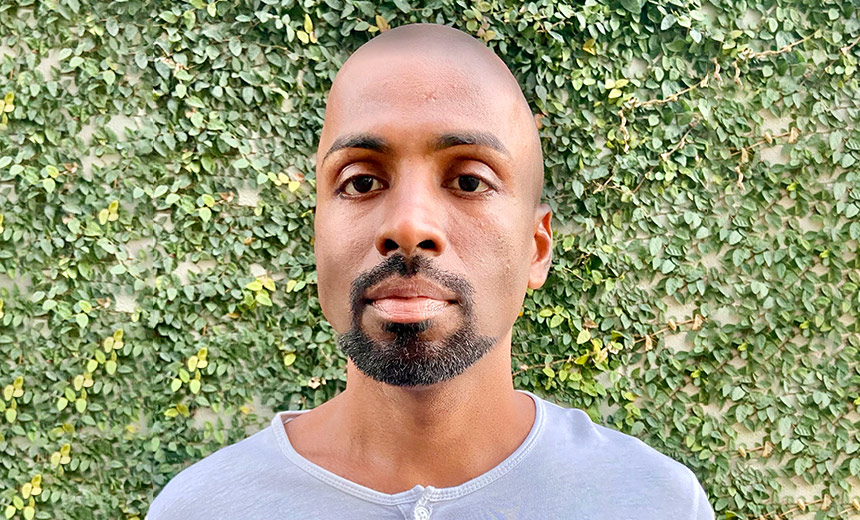 A fast-growing blockchain security startup raised $90 million to expand its audit and penetration testing services and more effectively safeguard the crypto industry.
See Also: In Flux: 10 Ways to Ensure Operational Security in an Ever-Changing Threat Landscape
Miami-based Halborn plans to use the Series A proceeds to bolster its protection for cryptocurrency lending protocols and better defend the money flowing into and out of the cryptocurrency ecosystem, says field CISO Paul Vijender. The round was led by global growth investor Summit Partners (see: A $10 Million 'Bounty' for an $80 Million DeFi Attack).
"Our company started with a vision to bring in a set of security services which are really lacking in the crypto space and make sure that crypto happens with security in the foreground," Vijender says. "We're now seeing an opportunity to productize a lot of our existing services."
Halborn has expertise in traditional security domains such as risk assessment, cloud security assessments, DevSecOps, security awareness training and social engineering. Vijender says the company has worked to ensure those capabilities can easily be consumed by the crypto industry. The funding will allow Halborn to hire aggressively and double its 100-person headcount over the next year.
Riding the Guardrails
The company competes with the likes of OpenZeppelin and Trail of Bits in the blockchain security field. Halborn says its different, given its deep background stretching across traditional security disciplines such as risk assessments, cloud security, security awareness training, and red, purple and blue teams.
Halborn plans to use the money to add more guardrails around the entry and exit points to the crypto platform, ensuring that money is flowing out only to people who are authorized to take it out, Vijender says. Halborn will focus a lot of its energy on ingress and egress in the months ahead, according to Vijender.
"The whole idea of risk is being redefined with a paradigm-shifting technology like blockchain, and that's even more relevant in decentralized finance," Vijender says.
Halborn is also looking to build more protection into cryptocurrency lending protocols by embedding more security best practices all the way from the design phase to the core logic, he says. The lending protocols are open source, decentralized and community-based, which Vijender says introduces a whole new set of challenges around securing the software development process.
More Audits and Pen Tests
From a services perspective, Vijender says increased developer activity in the crypto space is driving the need for additional audits and pen tests to help personnel understand the absolute worst-case scenario for a particular protocol or project and make sure it's protected. Virtually all of Halborn's staff have an adversarial security background, which helps them give insight into how to best secure crypto protocols.
"Our goal when we do an audit or a pen test is to really break the system and see if we can understand the absolute worst-case scenario," Vijender says.
Scaling up Halborn's security consulting services will require significant hiring of personnel with deep security, product and engineering experience, according to Vijender. The new positions span the gamut of Halborn's operations from product and security to sales and marketing, Vijender says.
Halborn is looking to both expand its relationship with significant global players in the industry as well as acquire more customers who are building out interesting protocols and using crypto as a foundational layer to solve big problems, Vijender says. The company is working with some of the most ambitious clients on the planet solving crypto and wants to add more support for developers across the life cycle.
"Our fundraise should be an indicator that security continues to be a big area of focus for the crypto industry," Vijender says. "I think there's a lot of opportunity to solve security problems in the crypto industry, and we need all the help we can to really enable this paradigm-shifting technology and help it reach its potential. Security is going to be a huge part of that."