Bitcoin Trading Website Goes Dark
Mt.Gox Taken Offline Abruptly; Virtual Currency Concerns Grow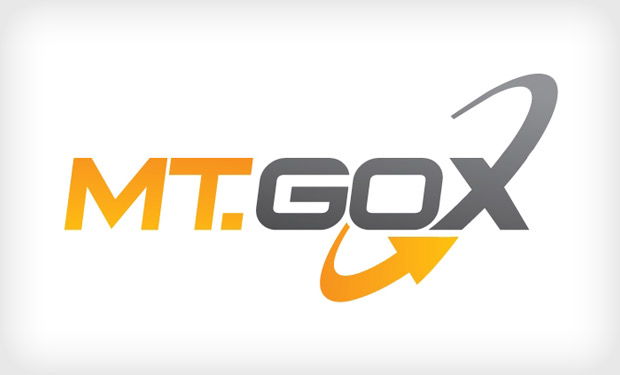 Bitcoin-trading website Mt.Gox was taken offline abruptly as of late Monday, Feb. 24, and the news raises concerns about the viability of the online virtual currency.
See Also: 57 Tips to Secure Your Organization
The Mt.Gox shutdown has caused the price of Bitcoin to drop 3 percent to $490, the lowest level since November, according to CNN.
Mt.Gox's tweets have been deleted, and CEO Mark Karpeles also resigned from the Bitcoin Foundation's board of directors on Sunday, CNN says.
A message on the Mt.Gox website reads: "In light of recent news reports and the potential repercussions on Mt.Gox's operations and the market, a decision was taken to close all transactions for the time being in order to protect the site and our users. We will be closely monitoring the situation and will react accordingly."
Karpeles offered cryptic information to Reuters, saying that an official statement would be released "soon-ish."
"We are currently at a turning point for the business," Karpeles said. "I can't tell much more for now as this also involves other parties."
Mt.Gox is one of the world's biggest Bitcoin exchanges, Reuters says.
The quick shutdown of the Bitcoin-trading site may be due to theft, news reports claim.
A document on the Internet alleging to be Mt.Gox's crisis plan says more than 744,000 Bitcoins were "missing due to malleability-related theft," Reuters reports. The document has not been verified.
Reports are also claiming the security leak at Mt.Gox could result in $375 million worth of Bitcoin missing, according to UK newspaper The Telegraph.
Two Schools of Thought
"There seem to be two schools of thought about what happened," says Alan Brill, senior managing director at Kroll Advisory Solutions, a security services firm. "First, there are those who say this is the death of Bitcoin and virtual currencies. The other is that this is the best thing that could have happened as it will force evolution into a more mature business model."
Brill says there's a growing recognition that virtual currency can be a credible form of international exchange. But what's essential, he says, is "an appropriate recognition of government's responsibility to regulate and the need for a level of transparency that provides anyone wishing to deal in virtual currency the ability to do the same kind of due diligence that they would for any investment or in selecting anyone with whom they do business."
Is Virtual Currency Secure?
The popularity and growth of virtual currency has led to security and privacy concerns. Fiserv's Mike Urban says U.S. banking institutions need to develop payments strategies to deal with virtual currencies, even if the security risks are not yet fully understood (see: How Secure is Virtual Currency?).
"This is a very new area, particularly around Bitcoin," says Urban, who serves as director of financial crime portfolio management for the core payments and banking services provider. "As unregulated as virtual currencies are, and as regulated as the financial institutions are, how will the regulators allow institutions to use virtual currencies?"
Urban says banking institutions first have to figure out how they want to accept virtual currencies and possibly integrate them into their offerings. And fluidity in value suggests that transactions involving virtual currencies will have to be settled like foreign-exchange transactions, he says - raising even more questions around money-laundering risks.