The Best of RSA Conference 2019
A Guide to Video Interviews With Thought Leaders at This Year's Event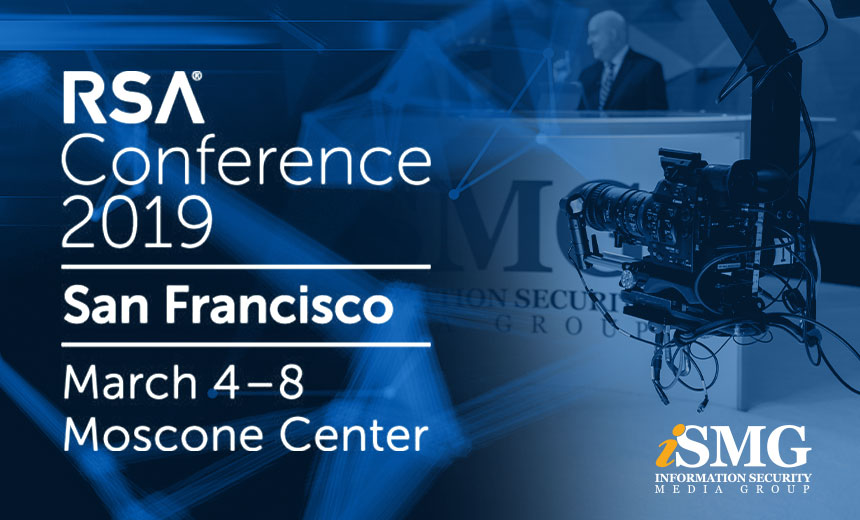 At RSA Conference 2019 in San Francisco, Information Security Media Group's editorial team conducted more than 150 video interviews with industry thought leaders.
See Also: Live Webinar | Remote Employees & the Great Resignation: How Are You Managing Insider Threats?
ISMG's editorial team leveraged the power of two video studios - a closed studio within the confines of the nearby Marriott Marquis and an open studio along the new Broadcast Alley at the Moscone West main venue. Editors conducted more than 150 exclusive video interviews with some of the top thought leaders in the industry. These include CEOs, CISOs, analysts, researchers, law enforcement agents and educators. The topics included DevSecOps, GDPR compliance, security orchestration and automation, supply chain risk and how to improve cybersecurity education.
Here, within the pages of this compendium, you will see the 'who's who" and "what's what" from RSA Conference 2019:
Among those interviewed were:
Rohit Ghai, president, RSA, on digital risk management;
Ann Ruckstuhl, senior vice president and chief marketing officer, Unisys, on women in the tech sector;
Google's Eugene Liderman on mobile security;
Chris Painter, former U.S. cyber czar, on US foreign cyber policy;
RSA's CTO, Zulfikar Ramzan, on digital risk management;
Uber's Ruby Zefo, LinkedIn's Kalinda Raina and J. Trevor Hughes of IAPP on tackling critical privacy issues.
As a media sponsor of RSA Conference 2019, ISMG was at the center of the dialogue at and about the event. This compilation provides a glimpse of our exhaustive RSA Conference 2019 coverage, including exerpts from our exclusive interviews at both studios.
Also, be sure to check out our dedicated page for RSA Conference 2019 coverage, including every video, plus stories and blogs.