Endpoint Security , Events , Governance & Risk Management
The Best of RSA Conference 2017
ISMG's Essential Guide to the Topics, Tools and Thought Leaders Showcased in San Francisco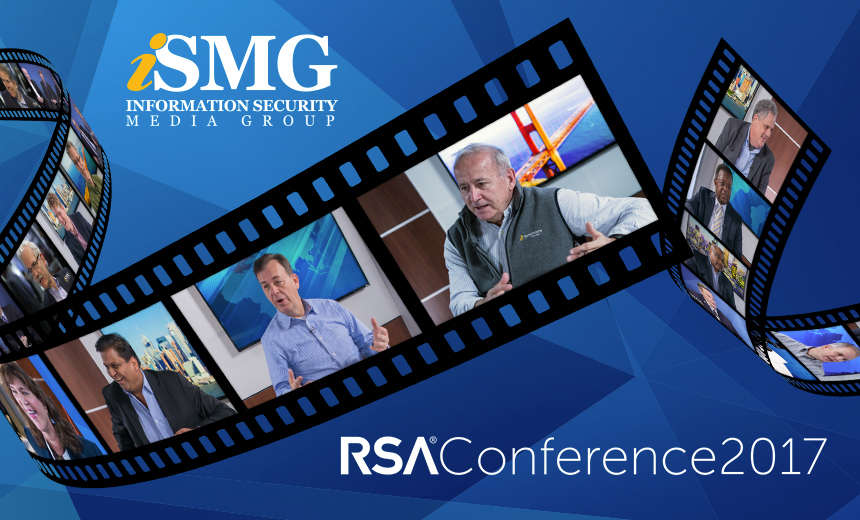 One cannot deny RSA Conference's role in the global information security industry. No other single gathering serves every stakeholder - from CISOs to practitioners, from Fortune 100 to Main Street - with such unlimited potential for making connections with security professionals from all walks of life.
See Also: Webinar | Prevent, Detect & Restore: Data Security Backup Systems Made Easy
As the event has grown in every aspect in recent years, it has become increasingly difficult for an attendee to take in everything it has to offer. Our objective, as the industry's largest global media organization, is to bring you the most important bits from the conference, whether you attended the event or are experiencing the content now for the first time. Call this the Best of RSA Conference 2017.
Let us be your guide with this exclusive collection of the most vital sessions, interviews and insights from the foremost global information security experts.
Highlights include one-on-one video interviews with:
Art Coviello, former Chair of RSA Security;
Avivah Litan, distinguished analyst at Gartner;
MK Palmore, cyber branch at FBI San Francisco;
Gregory Touhill, first federal CISO of the U.S.;
Mordecai Rosen, GM for cybersecurity business at CA;
Stephen Boyer, CEO of BitSight;
Rohyt Belani, CEO of PhishMe;
Chris Wysopal, CTO of Veracode;
And over 20 others
You'll also find dozens of audio interviews with experts such as Ari Schwartz of Venable and Al Pascual of Javelin Strategy & Research, along with visionaries from Juniper Networks, Trend Micro, Forcepoint, SecureWorks and other world-class security vendors.
And don't miss the opinion pieces, ISMG Security Reports and even a visual notebook created by our in-house team of editors.
Also, please check out our dedicated page for RSA Conference 2017 coverage, including previews, onsite reports and post-event reflections.
This publication concludes ISMG's coverage of RSA Conference 2017. But it also sets the agenda for the important security, privacy and policy discussions we're all going to have in the months ahead. The event may be over, but the debates are only beginning.
Additional Summit Insight:
Hear from more industry influencers, earn CPE credits, and network with leaders of technology at our global events. Learn more at our Fraud & Breach Prevention Events site.