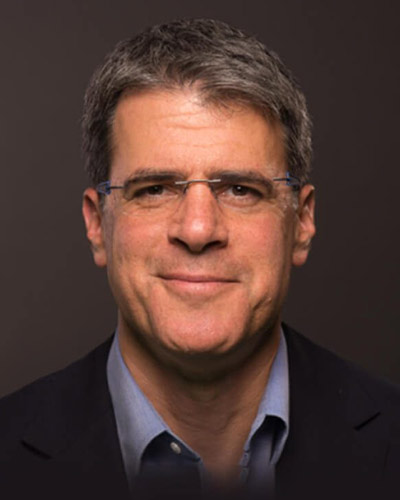 Chief Product Officer, Ontinue
As Chief Product Officer for Ontinue, Tom drives the vision and development of Ontinue solutions. He oversees product management, product marketing, engineering, our security operations center (SOC), and our advisory and Technical Account Managers. Previously, Tom was Chief Product Officer at Open Systems.
With over 20 years of experience in cybersecurity, Tom has also led security product teams at market-leading companies, including VMware and RSA. He joined Open Systems in August 2021 after serving as Senior Vice President in VMware's Security Business Unit.
Prior to VMware, Tom held executive leadership roles at RSA Security, where he served as GM of the Data Security Business Unit. As RSA's Chief Strategy and Technology Officer, he oversaw corporate strategy, M&A, alliances, advanced development and the CTO office.
Tom holds an MBA from Harvard University and a BS in electrical and computer engineering from the University of Waterloo.