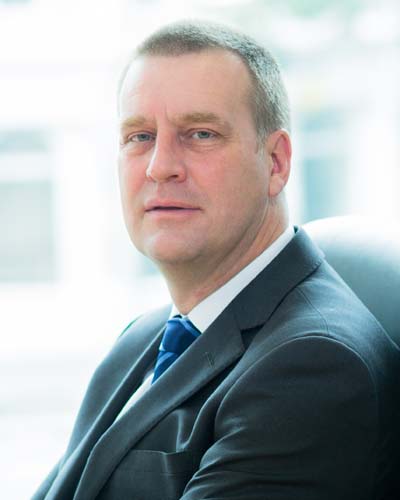 Go to Market Leader, Security, NTT UK & Ireland
Rory has over 25 years' experience within the IT security industry. He joined NTT Ltd at its formation in 2019 having previously led the UK security business at Dimension Data. Rory brings with him in-depth knowledge and expertise in protecting clients and their businesses. As the Go to Market leader of the UK security business, he is involved in developing innovative solutions for a range of multinational and global clients across all industries and frequently presents on challenges facing organisations as they undertake their digital transformation.
Rory regularly works with NTT's global clients, helping them evolve their cybersecurity posture and move to predictive cybersecurity models to protect them in the rapidly changing landscape.
In his spare time, he enjoys skiing with his wife and two daughters.