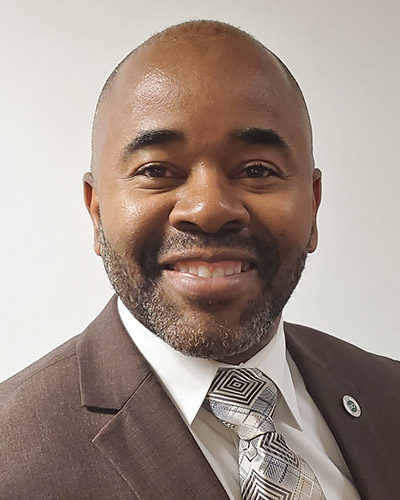 Anderson is a seasoned executive with a proven track record of establishing collaborative teams and state-of-the-art programs for both private and public organizations. His inspirational leadership, technological depth and emotional intelligence help him to drive business objectives, while building alliances. Michael is admired for his analytical acumen, attention to detail and for being an excellent listener. As an entrepreneur, Mr. Anderson provides security advisory services and security practitioner mentoring for students and professionals across North Texas. Leaders and friends characterize him as confident, results-oriented, congenial and patient; able to make difficult concepts easy to understand.
Currently, as the CISO for Dallas County; the eighth largest County in the United States, he oversees the Information Technology (IT) security program for approximately 6800 County employees and the electronic records for over 2.6 million residents. Using NIST 800-53 and 800-30, Michael is currently in the process of building an IT security practice for Dallas County that will become an exemplar for other Counties. While serving as the Head of Enterprise Security at BenefitMall, he transformed people, processes and technology converting a young security program to one of praise as stated by EY and other AICPA auditors.
Michael earned an MS in Information Systems and Management from Capella University. He served in the Army for 10 years and brings 20+ years of strategic and tactical expertise within the security, infrastructure, application development and business intelligence disciplines. Michael has active memberships with ISC2, MS-ISAC, GMIS, Evanta, ElevateIT, FutureCon and InfraGard where he enjoys sharing his experiences through various speaking engagements.