In Defense of Michael Daniel
Does White House CyberSec Coordinator Need Tech Expertise?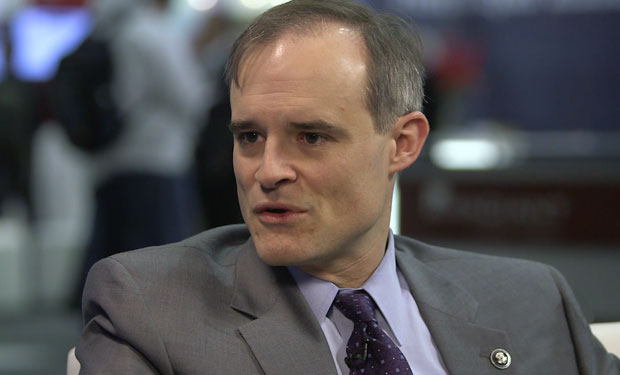 (Page 2 of 2)
Weatherford, the former chief information security officer for the states of California and Colorado, came to his jobs with technical know-how, earning a master's degree in information security. Not surprisingly, he says having technical expertise doesn't hurt, but adds: "I don't think Michael's lack of technical background has been a hindrance to him in doing his job"
Karen Evans, the former federal chief information officer, worked with Daniel at the White House Office of Management and Budget, when he served as the intelligence branch chief at the White House Office of Management and Budget. She says the managerial and policymaking skills Daniel culled during his years in government prepared him for his current White House position (see Who Is Michael Daniel?).
Can't Have It All
"You don't have to be a subject matter expert in everything you do, but you have to have those core capabilities like managing change, having business acumen, reading the political environment, understanding financial management and understanding the dependencies on IT into a program, but you don't have to be a cybersecurity professional to manage cybersecurity professionals," she says.
What does Daniel think about this brouhaha? He didn't respond to a request for a comment through his spokeswoman.
For the record, Daniel holds a bachelor's degree in public policy from Princeton University, a master's in public policy from the Harvard Kennedy School of Government and a master's in national resource planning from the National Defense University.
Cybersecurity today - whether in government or business - requires a variety of skills, including technical, managerial and policymaking. But no one individual needs all three, even those in leadership positions. On Daniel's White House staff are technologists who provide him with insight on how technologies work.
Leaders like Daniel can understand the importance of IT security and its various components to safeguard the government and nation without having to know the technical details behind each app and system.
Latest Tweets and Mentions